Web Design And Application Development
High Performance Websites that keep visitors engaged
Fast Loading mobile first site avoids visitor abandonment and consequential loss of business
Get a Quote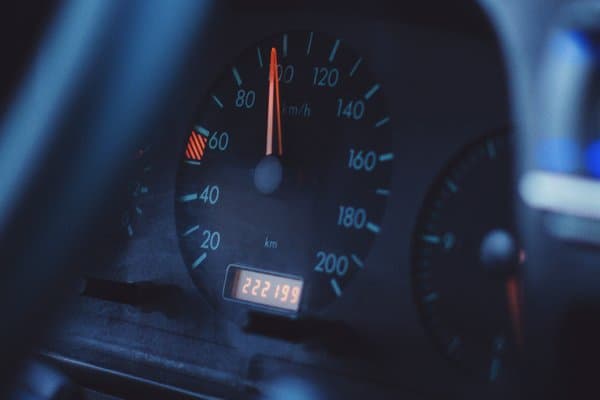 Managing content has never been easier. If you need regular editing and document creation facilities for hundreds or thousands of pages use one of the larger systems Joomla or Wordpress.
Page amendment or creation is still available for much smaller sites without resource hungry, complex and slow frameworks. Many individual or company sites are not changed on a regular basis sometimes for weeks, months or even years.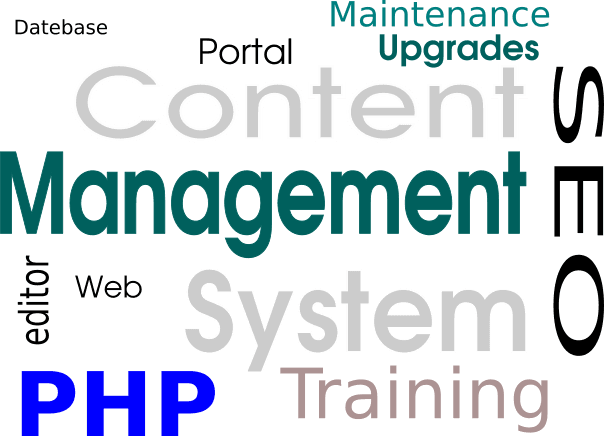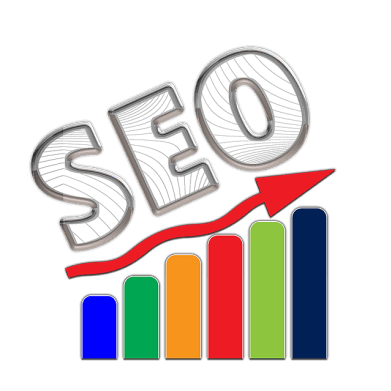 SEO
Search Engine Optimization, the process of aligning page content with search engine index results.
Words, words, words
Google nor any other search engine takes any notice of what a website looks like. Words used onsite place the site somewhere in the natural search index. Exactly where, is going to depend on various factors, including the popularity of the words employed.
Google admits search ranking depends on over 200 ranking fachrefrs, the hrefp two are site content and inbound as. There is no definitive position, ranking is highly fluid and dynamic.
Responsive Design
Layouts that adapt to the majority of web aware devices without significant loss of content. Accessing the internet via mobile devices accounts for more than 20% - 40% of total traffic - significant section of any market.
Screen Real Estate
There are thousands of different devices capable of rendering websites, mobile phones, tablets but, there is no one size fits all. Images can be reduced in size and loose detail but not necessarily meaning. Text is more difficult, there are limits to scaling and legibility depending on the device. Due to these constraints some material may necessarily have href be excluded from small devices.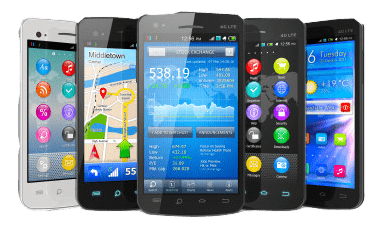 ---
Include Features In Newly Generated Sites
Website Design
Not just how it looks but, how it works. Visual impact, brand recognition fast page rendering and user convenience.
Web Hosting
Speedy page delivery is important, ggod site hosting and design go hand in hand.
Typography
Clear, easily readable text minimizes reader fatigue and maintains attention when the font style is psychologically pleasing.
Development
The future brings exciting new prospects for web development both at the user level and administration.
Business
Designing for content that reflects the business model and not business models that have href adapt href the website
Standards
Sites that adhere to accepted web standards are more likely to be consistently rendered by major browsers.
Latest Blog Posts
See Blog Index @ Blog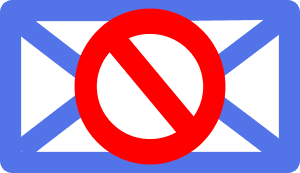 ---
Major benefits of using one of the free tier confidential (encrypted) email services in Europe